2014
Dexter-Southfield Nature-Based Schoolyard BSLA Merit Award for Design. Recognition by the Boston Society of Landscape Architects awarded for outstanding work in the field.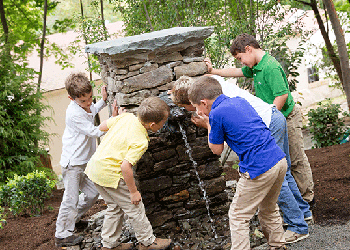 2010
SPARK Center Natural Playground designated as a Certified Nature Explore Classroom. A national recognition of commitment to nature programming and design.
with Studio G Architects & Sonja Johansson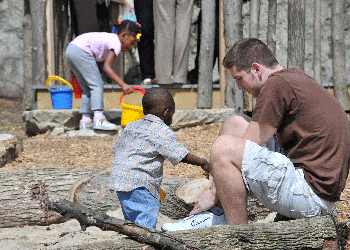 2009
6th Milka Bliznakov Prize Commendation: International Archive of Women in Architecture (IAWA) for the publication: Against all Odds: MIT's Pioneering Women of Landscape Architecture.
with Eran Ben-Joseph & Anne C. Dodge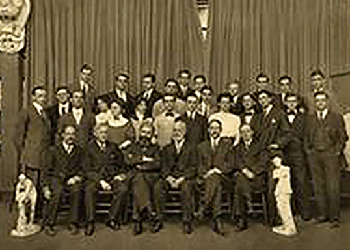 2009
Elmhurst Neighborhood Backyard, Boston, MA. Worked alongside residents and Citizens Bank volunteers to initiate construction and community participation.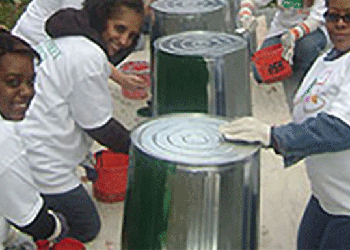 2000-2001
Douglas Elementary School, Acton, MA, Two Play Structures. Facilitated community design process and organized community build.
2013, 2014, 2015, 2016
Graduate School of Design (GSD), Harvard University
ASLA Design Award Juror
2012-Present
Friends of Acton Arboretum, Board Member
2012
Boston Architectural College, ASLA Design Award Juror
2010
Boston Society of Landscape Architects, Design Award Juror
2007-Present
Acton, MA, Design Review Board, Chair
2006-2007
Acton, MA. Traffic Advisory Committee. Member