Dedicated to sensitive design & planning of outdoor spaces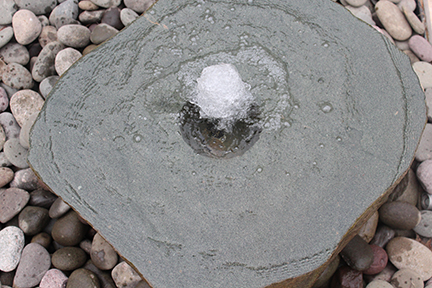 INSPIRATION
Gaining inspiration from a site's natural characteristics, appreciation for local history, and responding to the client's agenda guides the design process and helps to produce successful built outcomes.
COLLABORATIVE DESIGN
Collaboration is an important value, and through a collaborative process, critical knowledge is gained, and stakeholder excitement and support is generated.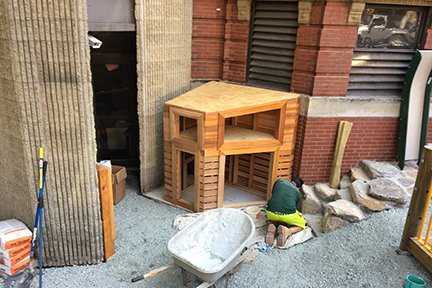 CONSTRUCTION / EXPERIENCE
Drawing on a 30 year history of designing and constructing the environment, a thorough understanding of budgeting, maintenance, and a fresh approach, the client receives superior service and the outcome of a memorable, site sensitive space.